Who's Seeing Your Website?
So many websites are stuck on a back road while the business owner waits, praying for someone to come by. Our motto? Life's too short to wait! VPN Marketing Group can help you make your presence known on the Information Highway.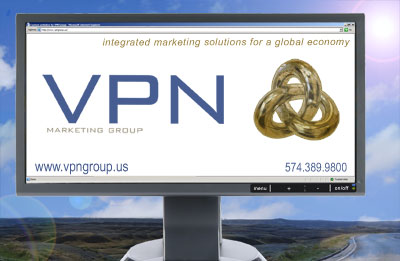 SEOSearch Engine Optimization
Because we are first and foremost a marketing company, we optimize all of our sites for the search engines (SEO) as we build them; and, we watch and tweak them after they launch in order to improve positioning. Why? Because a site that doesn't help market you has failed to fulfill it's purpose. When our client's sites move up in the search engine results, and, increase in number of visitors, leads and/or sales, then we have succeeded.